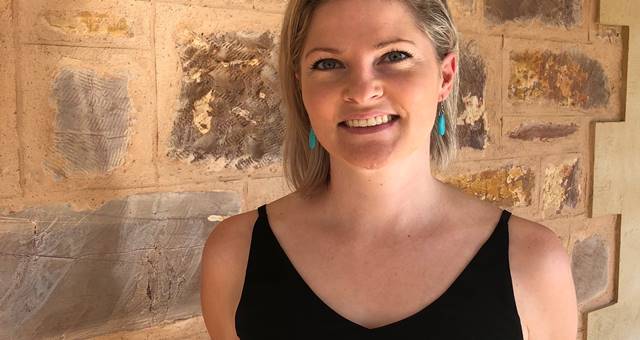 Longview Vineyard in Adelaide has appointed Alison Davies as its new General Manager of Events and Hospitality.
Ms. Davis comes to Longview after working for over eight years at The Colonist Hotel on The Parade, Norwood.
She will oversee the Event, Tasting Room and Accommodation departments, working closely with event manager Jessica Whitaker to solidify Longview as not only a wedding destination but also a go-to venue for corporate events, tourism and wine experiences.
Alison will work with the team and outside organisations to build accommodation visitation, to position this family owned vineyard as one of the premier wine, food and tourism destinations in any wine region.