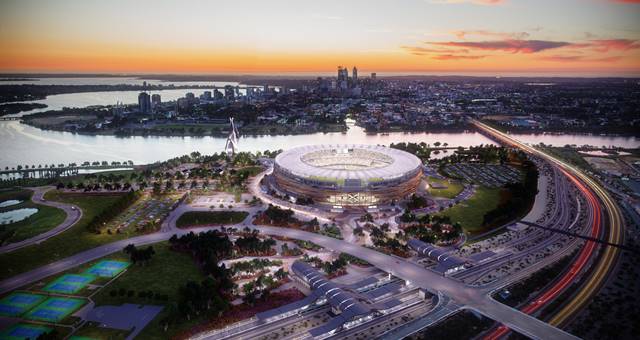 Perth Convention Bureau (PCB) has appointed Nicolle Davey as its new executive director stakeholder relations.
Davey  — who is currently PCB's director of business development — will replace Tracey Cinavas-Prosser who is set to take up the position of chief executive officer of Experience Perth from 01 July 2017.
Commenting on Ms Cinavas-Prosser's departure via a member update, Perth Convention Bureau chief executive officer Paul Beeson said he was both sad and delighted about the news.
"As you'll well know, Tracey has served PCB and its Membership superbly for over 10 years." he wrote.
"Her appointment to the role of Chief Executive Officer at Experience Perth is a wonderful career opportunity and a gain for the Perth tourism region and its operators.
"PCB is delighted to have such a good, long-standing friend and professional at the helm of Experience Perth.
"We look forward to working closely with Experience Perth in fulfilling our remits of positioning Perth as the preferred destination for the leisure tourism and MICE markets respectively."
Mr Beeson assured industry colleagues that a "succession plan has long been in place to mitigate any loss of momentum or confidence the industry may have in PCB's stakeholder relations functions".
"PCB is fortunate to have had Nicolle as Director of Business Development – Associations, and succession planning now allows Nicolle's business development and stakeholder skill set to be fully leveraged for the benefit of our industry membership. 
"She has been valuable in her role at PCB to date and she will be invaluable in her new appointment.
Nicolle began her career with Ansett Airlines, then progressed to the MICE sector within international and national brand hotels, including Mirvac and AccorHotels.  Her most recent role prior to joining PCB in 2017 was with the Perth Convention and Exhibition Centre.