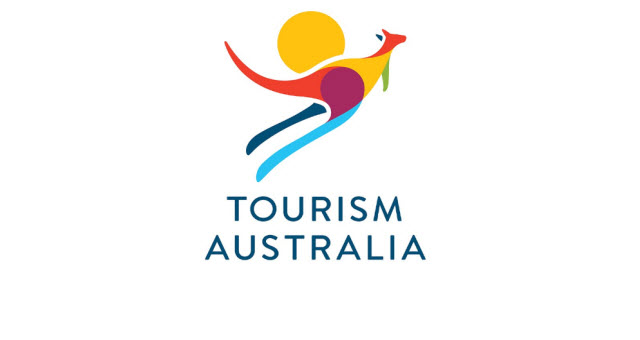 Applications are now open for Business Events Australia 2018/19 Advance Program.
Tourism Australia's Advance Program offers the Australian business events industry the opportunity to leverage Tourism Australia's international marketing expertise.
The Advance Program is designed to increase international visitation to Australia for the purposes of attending a business event, and to increase consideration of Australia as a business events destination.
Submissions must be for identified, qualified incentive, association or exhibition events being held Australia. No dual destination events will be considered, and submissions must demonstrate innovation, creative ideas and explain how Tourism Australia's marketing expertise will be leveraged.
Click here for more information or to apply.