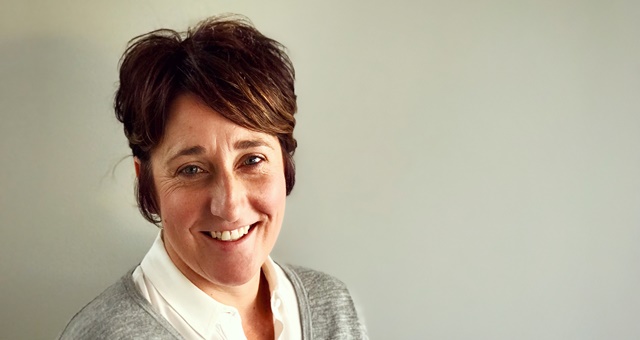 The Business Events Tasmania (BET) board has appointed Marnie Craig to the position of CEO to drive the destination's share of both domestic and international business.
Craig, who was formerly the Housing Industry Association's National Marketing and Communications Project Manager, replaces outgoing CEO Stuart Nettlefold who led the organization for eight years.
The BET board, who revealed they were "very pleased" to see another woman added to the ranks of Tasmanian CEOs, commended Craig's strong sales background and also demonstrates strengths in relationship management, customer and member relations, commercial acumen, and leading change.