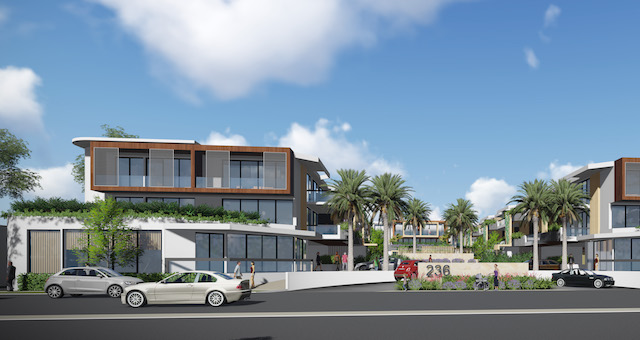 Wyndham Hotel Group has announced its first resort on the New South Wales South Coast.
Ramada Resort Batemans Bay will be the town's first new resort to open in more than five years.
Slated to break ground in the third quarter of 2018 and open late next year, the 84-room resort is a $26 million development from Nikias Diamond Property Developments Pty Ltd. The property is expected to employ up to 60 people during construction and approximately 35 staff once open.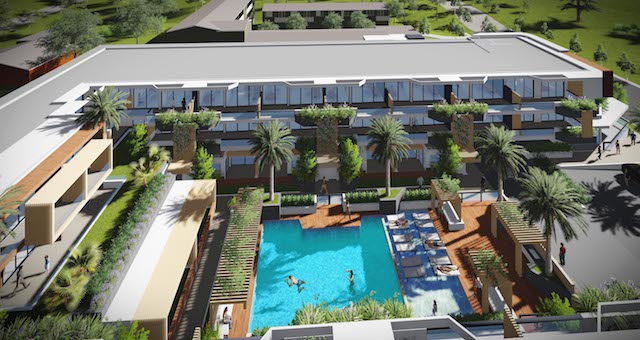 "We are seeing increased interest from Australian developers for globally renowned brands like Ramada and others offered by Wyndham Hotel Group, which are both well supported and ideally positioned to meet the emerging needs of today's traveller. Batemans Bay has long been a destination favoured by Australian holidaymakers thanks to an abundance of beautiful beaches, natural beauty and tourism attractions," said Wyndham Hotel Group South East Asia and Pacific Rim President and managing director, Barry Robinson.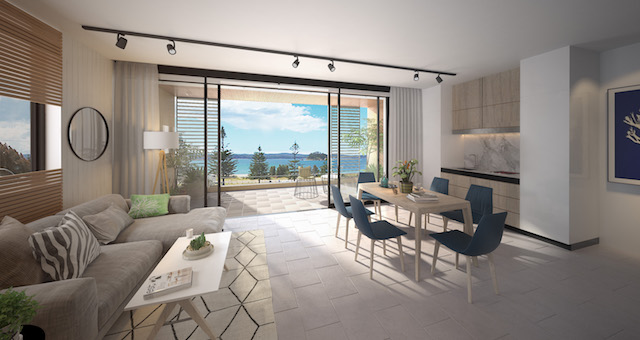 As the closest seaside town to the Australian Capital Territory, Batemans Bay is a popular holiday destination for Canberrans. It is also a favoured holiday destination of Sydneysiders, and a key stop for people driving along the coastal route between Sydney and Melbourne.
Ramada Batemans Bay will have an outdoor pool, restaurant and bar, and a range of services including free WiFi.
The new property will be located at 236 Beach Road in Batehaven, NSW.