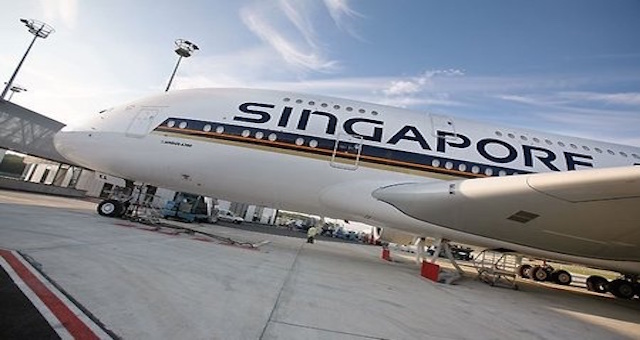 Singapore Airlines has revised its Capital Express route, by de-linking the Wellington service and increasing its daily operations with a new Singapore-Sydney-Canberra-Singapore routing.
Singapore Airlines Regional Vice President, Mr Philip Goh, said the changes being made would provide greater choice to customers in Sydney, Melbourne and Canberra.
"We continue to expand our operations here in Australia and these changes will help to meet the growing demand we have seen in the three cities," Mr Goh said.
"Increasing services to Canberra and deploying a different aircraft type allows us to offer more travel options from a schedule perspective as well as additional premium cabins, reinforcing our commitment to the ACT and surrounding region.
The changes will come into effect as of 01 May 2018, with the new daily flight to be operated on a Boeing 777-300ER.
Fitted with 264 seats, customers travelling to and from Canberra will be provided with the choice of four First Class, 48 Business Class, 28 Premium Economy Class and 184 Economy Class seats.
The new service will also act as Sydney's fifth daily flight delivering customers a new late night departure from Sydney at 21:20.
As part of the schedule changes Melbourne customers will also benefit from increased services, as well as access to a new destination with SQ247/248 increasing to four times weekly and being linked to Wellington.
Subject to regulatory approval all of the changes announced today will take effect from Tuesday 1 May 2018 with tickets made available for booking from today (25 Jan 2018).
Customers booked and ticketed prior to Wednesday 24 January to travel on SQ291/292 from 1 May onwards will be offered alternate travel arrangements.