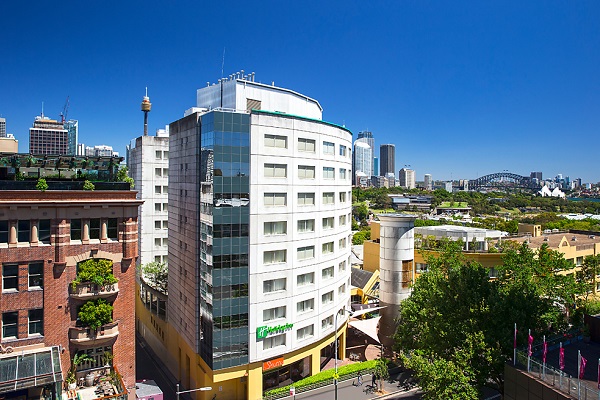 Have you discovered the local charm of Potts Point? Whether it's chic street cafes, friendly neighbourhood restaurants and bars, artisan bakeries and boutique shopping – there is much to offer in one of Sydney's oldest neighbourhoods, a quieter enclave on the rim of Sydney's busy heart.
Against this inviting backdrop, the hotel offers a series of flexible meeting and event spaces flooded with natural light, perfect for a productive conference or vibrant celebration. Our central location, only one train stop from Martin Place and connected to Sydney's key motorways, means we are easy to find and a great base for exploring the city after your event.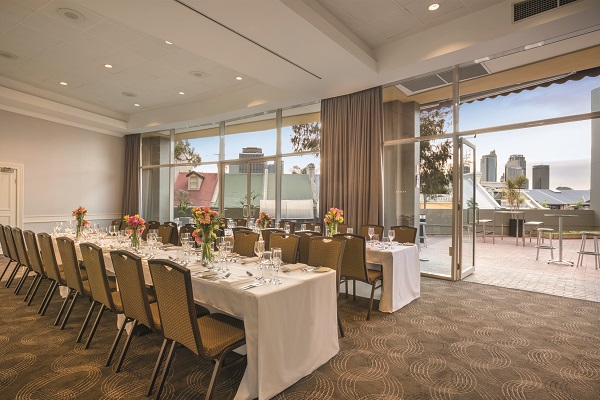 Our six versatile conference and event spaces cater from 10-120 guests with high ceilings, the latest technology and wireless connectivity, dedicated break out zones and outdoor spaces for a rejuvenating dose of fresh air. Delight in warm summer breezes and long balmy evenings on Jacaranda Terrace, one of the largest outdoor spaces in the inner city of Sydney with Sydney Tower in the backdrop.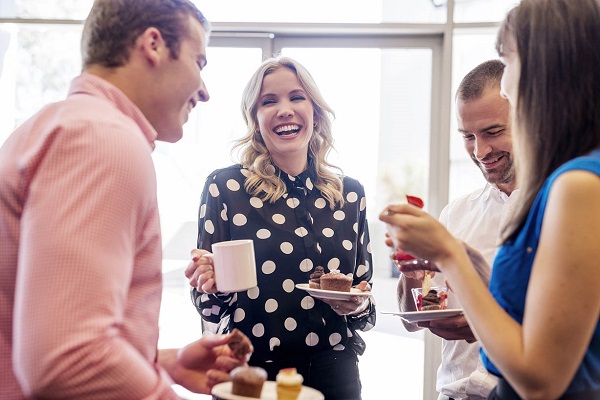 To truly experience a destination, you must immerse yourself in it. That is why we are bringing the delicious tastes of our boutique neighbourhood to your next event, with our Local Flavours catering partners program to ensure your team are engaged and inspired.
Contact Details:
To find out more, call the team on 02 9368 4058 or email [email protected] or visit holidayinnpottspoint.com.au/meetings-events/