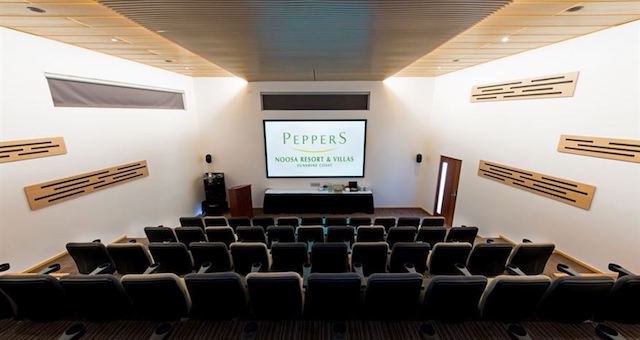 Staging Connections has been named the in-house AV provider for Peppers Noosa Resort & Villas.
Peppers is one of the Sunshine Coast's largest conference and event venues.
This marks the first Mantra Group location for Staging Connections, who won the contract after a competitive pitch.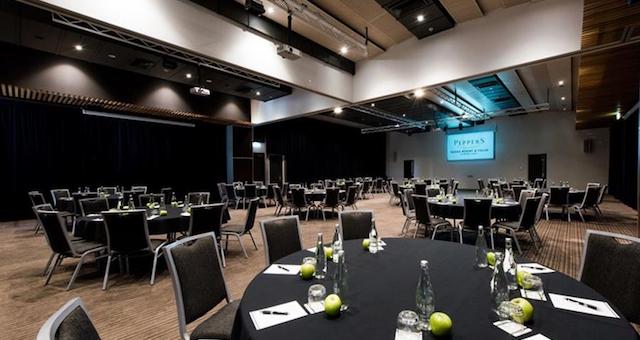 Staging Connections' general manager of strategic partnerships, Tim Morgan, says, "Staging Connections will be investing in brand new technology for the venue and plans to ensure strong customer service will support business development opportunities for Peppers.
"We will be working closely with the Peppers sales team to build their conference and event business and are excited by the prospect of demonstrating all our capabilities to Peppers Noosa Resort & Villas and the broader Mantra Group," said Morgan.
General manager of Peppers Noosa Resort & Villas, Steve McPharlin, says,"We are really excited to work with Staging Connections and add a fresh perspective to our current conference and event offerings. We believe this partnership will give Peppers a further competitive advantage in the industry."