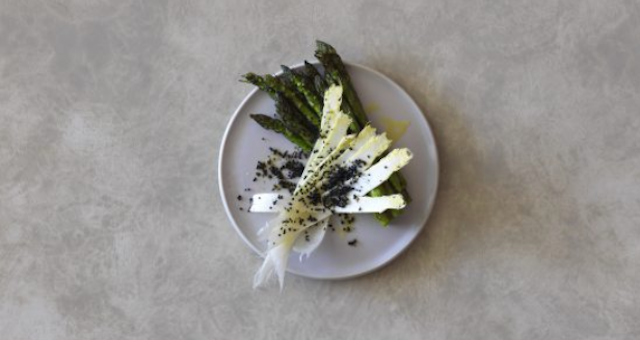 Spice sister publication Hospitality News has reported that Solotel has announced a second Barangaroo location.
The 180-plus seat restaurant, named Bea, is located on the middle level of Barangaroo House and will open on December 16.
Headed up by chef Cory Campbell, menu items include steak tartare; kingfish with burnt leek ash and oyster emulsion, and eye fillet with dried native fruits and black radish.
Bea's signature dessert 'chocolate, caramel' is a homage to the building. Fine chocolate disks in three different sizes are sandwiched together with dollops of chocolate mousse reflecting the architecture of the building.
"Their [the guests'] journey starts when reading the menu," says Campbell.
"I could write down that the meat is cooked over coal or slow roasted for 24 hours, but where's the intrigue in that? It's not about technique, it's about the flavours on the plate," he said.
Of the wine program, sommelier John Paul Wilkinson says, "The goal of the Bea list is to make the special, accessible. The list features fantastic wines from classic global wine regions, as well as iconic Australian producers. These will sit alongside wines from smaller regions and the next wave of exciting producers. There will also be an exciting selection of biodynamic and natural wines."