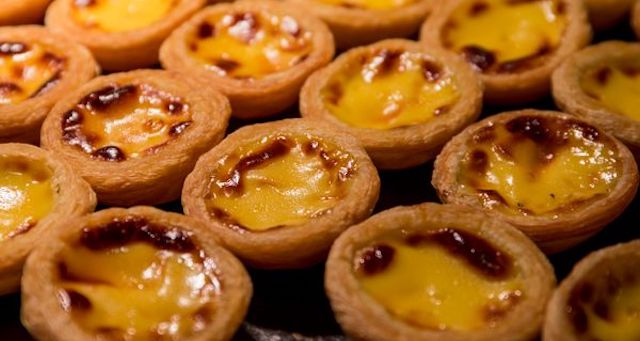 Macao's commitment to food tourism has been recognised in UNESCO's latest list of 'Creative Cities'.
The designation of Macao as a member of UNESCO Creative Cities Network (UCCN) in the field of Gastronomy is set to bring new opportunities for the city to diversify the economy.
Helen Wong, general manager of the Macao Government Tourism Office Australia and New Zealand, says, "Such endorsement will also provide a favourable platform for food traditions to continuously thrive.
"This is exciting news for Macao and its cultural importance to gastronomy, and to everyone involved in the creation of the many mouth-watering menus and dining options offered throughout the former Portuguese enclave," she said.
Macao, an island with 400-year-old culinary traditions, was among eight to be newly designated this week. The others were Alba (Italy), Buenaventura (Colombia), Cochabamba (Bolivia), Hatay (Turkey), Panama City (Panama), Paraty (Brazil) and San Antonio (USA).
Other Creative Cities of Gastronomy include Chengdu and Shunde (China), Belém and Florianopolis (Brazil), Popayán (Colombia), Rasht (Iran), Parma (Italy), Zahlé (Lebanon), Ensenada (Mexico), Bergen (Norway), Jeonju (South Korea), Tsuruoka (Japan), Dénia and Burgos (Spain), Östersund (Sweden), Phuket (Thailand), Gaziantep (Turkey) and Tucson (USA).
Sixty-four cities from 44 countries have been designated as UNESCO Creative Cities in the various fields. Launched in 2004, the UNESCO Creative Cities Network was created to promote cooperation with and among cities that had identified creativity as a strategic factor for sustainable development in regards to economic, social, cultural and environmental aspects.