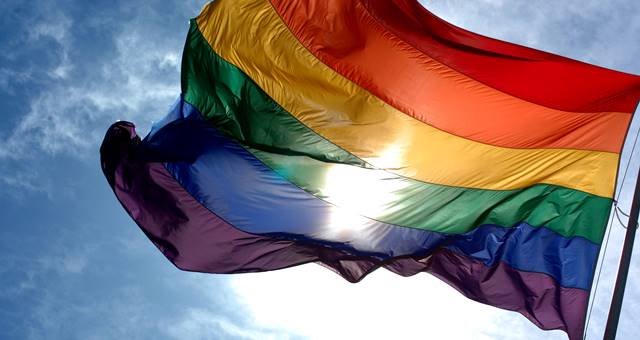 For the fourth straight year, IHG has earned a 100 percent score on Human Rights Campaign Foundation's Annual Corporate Equality Index and has been named the Best Place to Work for LGBT Equality.
The CEI is a national benchmarking survey and report on corporate policies and practices related to LGBT workplace equality, administered by the Human Rights Campaign Foundation.
"IHG proudly promotes an environment where all our guests and colleagues feel welcome. We are grateful for this important recognition from the Human Rights Campaign Foundation, and thankful for its steadfast commitment to championing diversity and inclusion for all," said IHG Chief Executive Officer – The Americas, Elie Maalouf.
The 2018 CEI rated more than 900 businesses in the report, which evaluates LGBT-related policies and practices including non-discrimination workplace protections, domestic partner benefits, transgender-inclusive health care benefits, competency programs and public engagement with the LGBT community.
As part of the Human Rights Campaign's Business Coalition for Equality, IHG is one of 107 major companies that have officially endorsed the bipartisan Equality Act, which would provide the same basic protections to LGBT individuals as are provided to other protected groups under federal law, in employment, housing, education and public services.
Additionally, IHG has taken a leadership stance in working with legislatures at the state level, encouraging an environment that is friendly to business and welcoming to all.