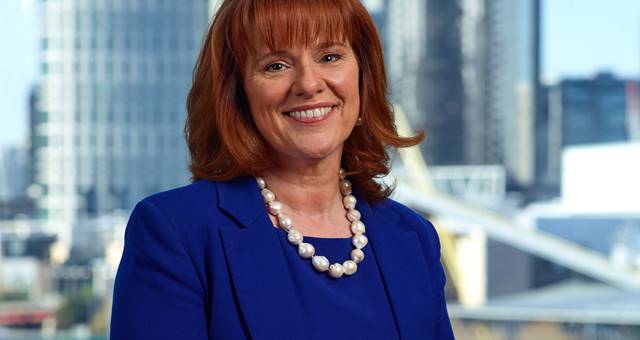 Melbourne Convention Bureau (MCB) has achieved its strongest results from the past five years, exceeding all targets in the 2016/17 financial year (FY).
A total of $321 million in economic contribution for the state was achieved – an increase of 17 per cent on the annual target, from 194 events and almost 69,000 delegates secured, incorporating the international association and incentive business sectors.
Speaking about MCB's record breaking year Karen Bolinger, MCB Chief Executive Officer said "we have recognised the need to continually innovate to deliver even more for the state, our stakeholders and partners.
"We have revitalised the business events brand for Melbourne, highlighting that Melbourne is Australia's knowledge capital thanks to our unprecedented thriving research and innovation hubs, combined with the great minds who conduct their work there.
"This helped Melbourne become the number one city in Australia for delegate attendance in 2016/17 FY, attracting the highest number of attendees to international association meetings held in Melbourne," Ms Bolinger said.
Victoria's corporate meetings and incentive business was significantly bolstered with MCB securing 158 events which will deliver over $55 million and over 27,900 delegates to the city and regions.
Notable incentive group wins include WTTC World Taiwanese Chambers of Commerce and Fubon Life Insurance Taiwan group, which combined will contribute over $8 million and bring 1,600 delegates to the state.
The international association sector continues to be the jewel in Melbourne's business events crown, contributing 70 per cent of economic impact for 2016/17 FY, from 36 events secured which will deliver $226 million in economic contribution, and is expected to attract over 38,900 delegates between 2017 – 2025.