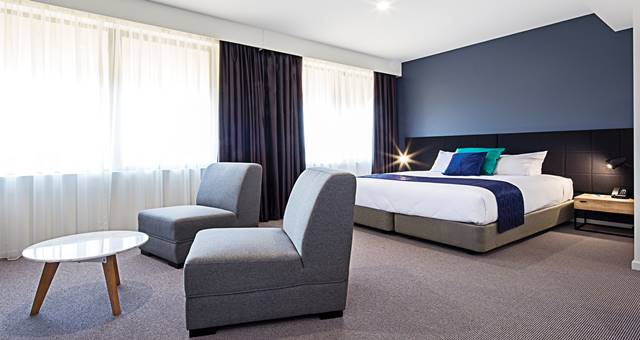 Canberra's new Mantra MacArthur Hotel was officially opened yesterday (16 October) by Australian Minister for Trade, Tourism and Investment Steven Ciobo MP and ACT Attorney-General Gordon Ramsay MLA.
Formerly an office tower, the site was transformed into a 176-room hotel as part of the city's vibrant urban renewal program.
The new hotel boasts a modern industrial design and features 136 hotel rooms and 40 suites, as well as the new Podilato restaurant and bar serving Mediterranean-style cuisine, a fully equipped gym, conference and meeting spaces, car parking, an internet lounge and 24-hour reception.
Mantra Group Chief Executive Officer Bob East said the property provided a much-needed new hotel offering to support the growth of international and domestic tourism in Canberra.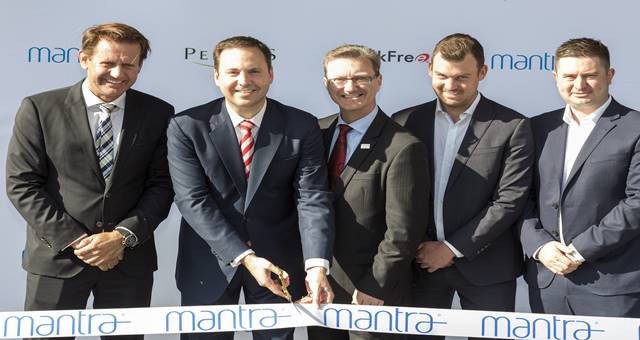 "New hotels in key precincts play a critical role in promoting a vibrant visitor economy while meeting the needs of growing visitor numbers to Canberra, attracting first-time and returning domestic and international travellers," said Mr East.
Mantra MacArthur Hotel anchors Canberra's new mixed-use Midtown precinct, which will also include residential units, office space and a range of cafes and restaurants.
Australian Minister for Trade, Tourism and Investment, the Hon Steven Ciobo MP, congratulated Mantra Group and HTI Group on today's hotel opening and its commitment and contribution to the country's tourism economy.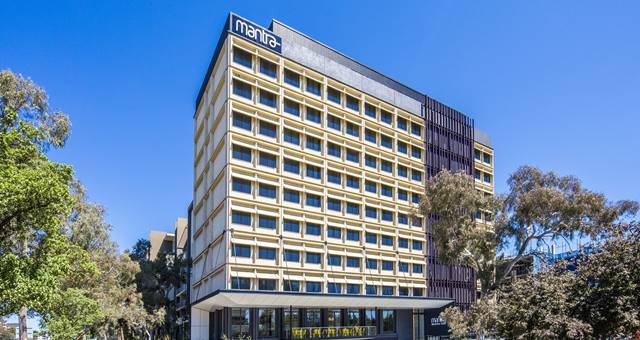 "It's great to visit the new Mantra MacArthur Hotel," said Minister Ciobo.
"In the year to June 2017, Canberra saw 2.8 million domestic and international visitors and recorded a spend of over $2 billion, according to Tourism Research Australia.
"I congratulate Mantra Group and HTI Group for their vision in converting this former office building into an attractive new hotel for visitors coming to stay in the nation's capital."
Mantra MacArthur Hotel is located at 219 Northbourne Avenue in Canberra's inner city suburb of Turner.
The hotel is located close to the central business district, the Australian National University and has a light rail stop.