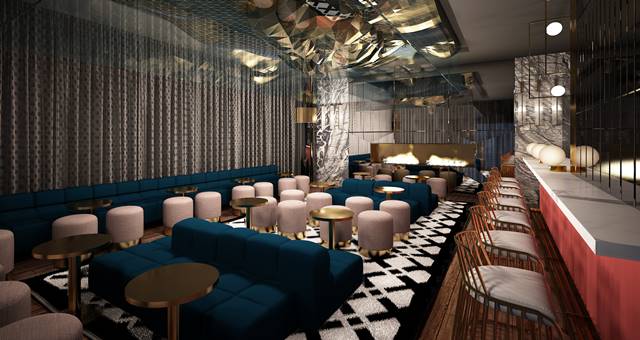 After eight years in Southbank, Left Bank Melbourne is unveiling its stunning new look and redevelopment, just in time for summer, cementing its reputation as Melbourne's most exclusive waterfront bar and restaurant destination.
Long a hallmark of the Melbourne dining scene, the venue's revitalised and sophisticated styling, frees itself from the historical shackles of the original Emirates venue, instead developing it's unique, glamorous, and definitively Melbourne-styled identity.
Seeking to cater to all patrons, Left Bank has left nothing to chance throughout the entire redevelopment.
The venue's restaurant now features one the most refined seasonal menus. Tts lush bar retreat features a cocktail and drinks menu, sourced from around the world and unsurpassed throughout Melbourne's nightlife, with the ability to appease even the fussiest drinkers.
Not to mention, Left Bank's signature cocktails – perfect for those hot summer nights, catching up with friends on the venue's terrace, enjoying the uninterrupted views of the Yarra River and the Melbourne city skyline that Left Bank's Southbank location provides.