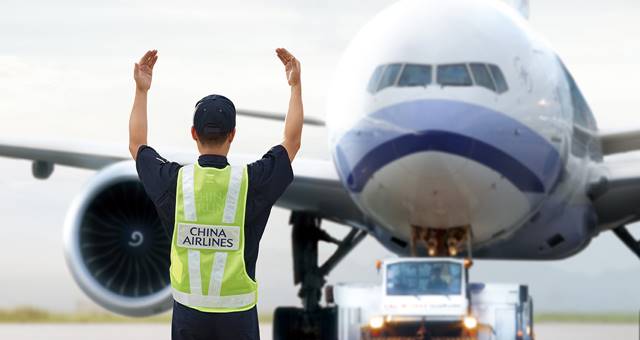 Air China's decision to offer four weekly direct flights from Beijing into Brisbane will be a boon for the state, with the service expected to inject AU$190 million into the state's economy, according to Queensland Premier Annastacia Palaszczuk.
"Securing flights from China's capital city for the first time is a big coup for Queensland, opening up new opportunities to tap into this valuable market," Ms Palaszczuk said.
"This also enables Chinese tourists to choose Brisbane as their entry point to Australia while also providing easy access to many of our other destinations in Queensland.
"We know the best way to grow tourism in Queensland is to secure more direct international flights.
Gold Coast Tourism welcomed the direct flights from China's capital city.
"China is by far the regions dominate international visitor market, representing one third of total international visitors coming to the Gold Coast," said Gold Coast Tourism CEO Martin Winter.
"Brisbane is seen as a very valuable gateway to the Gold Coast, with an estimated 39 per cent of Chinese arrivals heading straight to the Coast once they touch down.
"The new services will provide a steady stream of new visitors to the destination and allow us to further enhance our Chinese market presence," said Mr Winter.
The service, which will commence from December, is expected to bring 170,000 extra visitors to Queensland over four years.