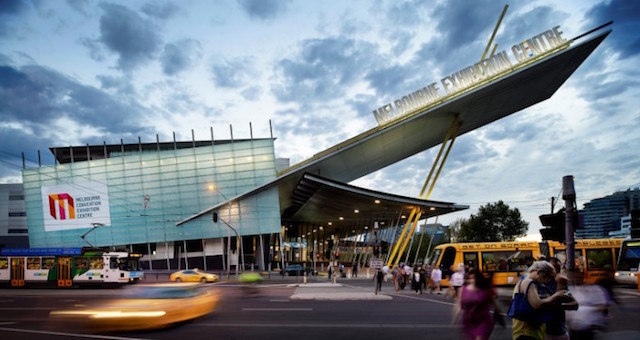 Melbourne has successfully secured the largest conference ever to be held in Victoria: the Lions Clubs International 2024 (LCIC24).
The mega event will see 13,000 Lions Club members from around the globe meet in the Victorian capital for the five-day annual convention in June 2024, to be held at the Melbourne Convention and Exhibition Centre (MCEC).
The LCIC24 will result in 48,000 room nights for the city and is anticipated to deliver $84.4 million in economic contribution for the state.Melbourne beat six global cities to secure the conference, with Minister for Tourism and Major Events, John Eren stating that Melbourne is setting the pace when it comes to securing and delivering business events.
"Melbourne has an enviable reputation for hosting world class events, attracting the highest number of attendees for conferences held in Melbourne."
"Our investment in the MCEC expansion is already paying dividends to the state by bringing more major events to Victoria, delivering more money and creating jobs for Victorians."
Through a partnership with the Victorian State Government, City of Melbourne and Lions Australia, Melbourne Convention Bureau (MCB) steered the proposal to secure the event for Melbourne.
Melbourne Convention Bureau Chief Executive Officer, Karen Bolinger said the win represents yet another success for the organisation, cementing Melbourne's reputation as a premier business events destination.
"The size and reputation of this event will create further bidding opportunities from other worldwide associations that hold numerous major international conferences.
"This is the first time in the event's history that it has been held in Melbourne, and only the second time it has been held in an Australian city since 2010.
"With community at the heart of Lions Clubs International MCB facilitated city-wide collaboration to work towards delivering a powerful legacy in Victoria, providing opportunity for knowledge exchange, collaboration between nations and community initiatives which will be felt long after the conference takes place," Ms Bolinger said.
The City of Melbourne supported the bid to bring LCIC24 to Melbourne and will host a bespoke program to activate and engage the entire city.