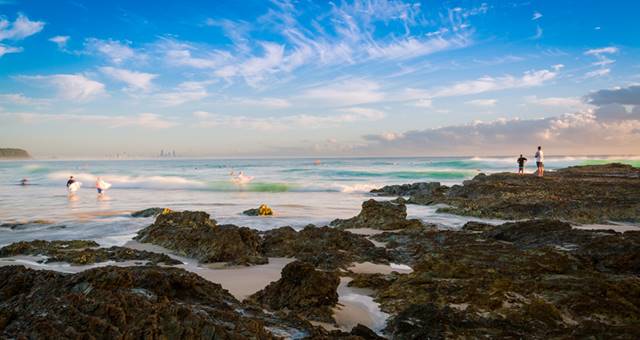 With the Gold Coast 2018 Commonwealth Games just 35 weeks away, the Gold Coast is letting the world know it is open for business events pre and post Games.
Gold Coast Business Events partner venues have come together to celebrate the event with a range of value add incentives and discounted accommodation offers.
Launching the 'Time to Shine' campaign earlier this week, Director of Gold Coast Business Events, Anna Case said the city is poised to make the year one of the best on record with exclusive offers to meet in the host city.
"It's such an incredible energy here on the Gold Coast and we're excited to share this with our association and corporate clients – it really is our 'time to shine,' she said.
According to Anna Case, the vibrant city is set to come alive with new infrastructure, upgraded venues and incredible delegate experiences, with a lasting legacy perfectly suited to enhancing business events.
"Our city has never looked better and in 2018, delegates will experience the unmistakable buzz of the city chosen to host the biggest event in Australia this decade," she said.
"If there was any question that our city is too busy or you won't be able to tap in to our highly competitive rates next year, our meeting venues are ready to shout from the rooftops that there are unbeatable meeting offers to uncover."