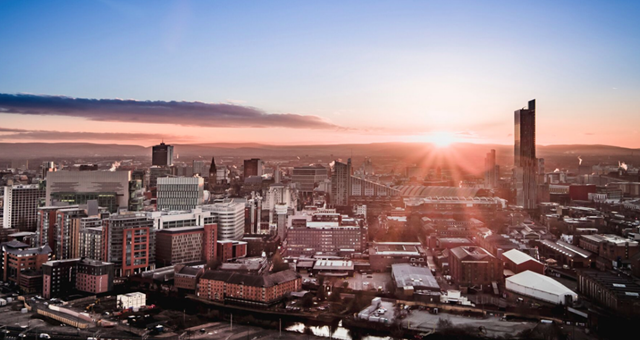 In the wake of the recent terror attack in Manchester earlier this week at an Ariana Grande concert which resulted in the death of 22 people including children and teenagers, the UK Government has upgraded its domestic threat level to 'Critical'.
UK Prime Minister Theresa May announced overnight that armed troops are set to be deployed across UK cities at set piece events including sports venues and concerts to assist police with security.
"The change in the threat level means that there will be additional resources and support made available to the police as they work to keep us all safe," she said in a live address.
The level is the highest of the United Kingdom's five threat levels.
Meanwhile, Smartraveller has also issued a statement over night, warning Australian travellers to "continue avoiding the area surrounding the Manchester Arena and anticipate significant transport delays in the Manchester area".
"Be vigilant about your personal security, monitor the media and follow local authorities instructions."
"In light of the UK's increase to its threat level, we now advise you to exercise a high degree of caution in the United Kingdom," Smartraveller said.