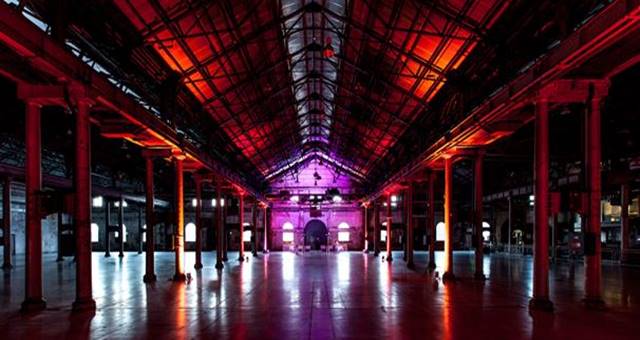 Doltone House has acquired the Australian Technology Park in Sydney.
The venue, launched this week, will now be known as Doltone House Australian Technology Park.
Paul Signorelli, Doltone House's executive chairman, said the recent acquisition was an "exciting development for the Doltone House Group".
"We are thrilled by the opportunity to provide our clients the Doltone experience with increased capacity, continuing to offer the uniqueness Doltone House is renowned for," said Signorelli.
The venue will be Doltone's largest, with the capacity to seat 2,080 guests banquet style in the Exhibition hall, a further 520 guests in the purpose built theatre, 440 guests in the Dining Room and a large Atrium space for break-out catering.
Conferencing clients will also delight in the venue's capacity for hosting 4,600 delegate's theatre style. Towering cast-iron columns, arched windows and rustic brickwork offer an impressive canvas for events, which can be draped for smaller purposes.
Adding to the exciting new acquisition, the Theatre will soon feature a professional presentation room with a purpose-built timber stage and tiered seating suitable for 520 audience members.