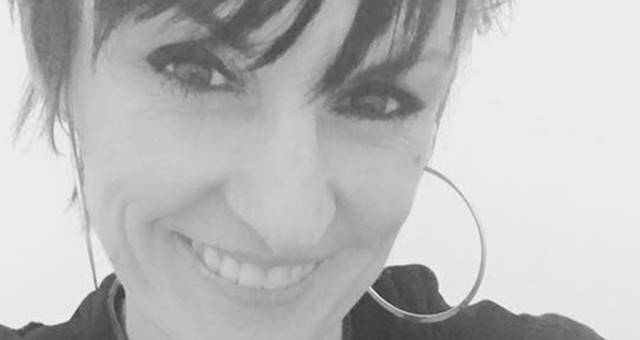 Megan Green is an award-winning EA who will be speaking at the upcoming 5th Annual Australia National EA/PA Conference. Here she shares her insights into how to ace crisis management.
1. What's the worst thing you can do in a crisis?
What you must never do is lie, become reactive as opposed to proactive, or respond with inappropriate emotional outbursts. In a workplace crisis, Emotional Intelligence is one of the greatest crisis management skills you can possess. The best thing you can do in a workplace crisis is conduct a full assessment of the crisis. Understanding the scale, facts and background will assist in developing an operational crisis strategy.
2. What are some common crises that EAs/PAs have to deal with on a day-to-day basis?
Executive/Personal Assistants can face many difficult situations that can include a challenging boss, the idea they can 'fix anything', that they know everything. A common crisis for an EA can be anything from stranding your boss overseas, missing a deadline, or sending out a personal or inappropriate email to a professional.
3. What should a crisis management plan have in it?
a) Definition of crisis escalation for activation – determining if the event is actually a crisis is critical. Your plan should include crisis activation criteria that includes management escalation and incident levels.
b. Communication strategy – draft and seek approval (if required) for crisis communication.
c. Action plan –  identify actions for all key stakeholders and allocate an 'owner' for each action.
4. Who should you contact in a crisis?
Generally managers are the first point of contact. The level of the crisis will depend on the crisis management and communication plan.
5. Are crises a part of life? Do you have to accept them as part of your job?
Every organisation is at risk of a crisis. Preparation is the key to great crisis management. Anticipating crises keeps you proactive and prepared and able to assess the crisis situation to determine the course of action.
6. What are the golden rules of crisis management?
Anticipate and read the moment
Assess the situation
Think, act and work with others to minimise crises
Refer to the action plan
Finalise communication strategy
Utilise intuition, judgement and business knowledge