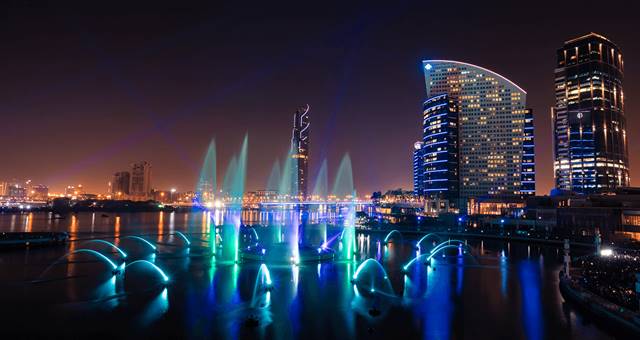 Dubai's Festival City is home to the new 'Imagine' show, developed by Australian company Laservision.
The $544 million production has received Guinness World Records status for being the largest water screen projection in the world.
The show, which is projected onto Festival Bay and the InterContinental Hotel, follows a dancer as she interacts gracefully with the cosmos around her.
For the role of dancer, the producers chose Jessica Hesketh from Sydney, Australia.
Click the image below to watch a video of the new show: