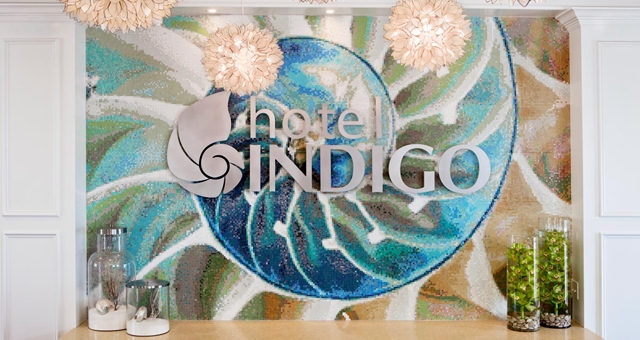 Brisbane's Fortitude Valley will welcome Australia's first Hotel Indigo.
The 140-room hotel on 458 Brunswick Street is due to open in 2020.
IHG's COO for Australasia and Japan Karin Sheppard said, "Since late 2014, we have worked tirelessly to find the right partners and locations for the launch of the Hotel Indigo brand in Australasia.
"We could not be more thrilled to have secured this ideal site for our first Hotel Indigo signing, and to be developing it in partnership with Pointcorp who are well known for their recently completed high end, quality developments in Brisbane including the iconic The Highgate and luxuriously appointed riverfront Vida.
"We expect Hotel Indigo Brisbane Fortitude Valley to be the leading lifestyle boutique hotel in Brisbane, bringning a new and vibrant experience to the city.
"Guests staying at Hotel Indigo Brisbane Fortitude Valley will eat, drink, dance, listen, shop, admire and experience everything that the Valley has to offer. It's a neighbourhood that's historical yet shiny and new; traditional but experimental.
"Hotel Indigo will bring to life the spirit of this neighbourhood, and celebrate its diverse community," she said.
Hotel Indigo Brisbane Fortitude Valley will be part of a mixed-use development which will include residences, commercial offices and retail spaces.