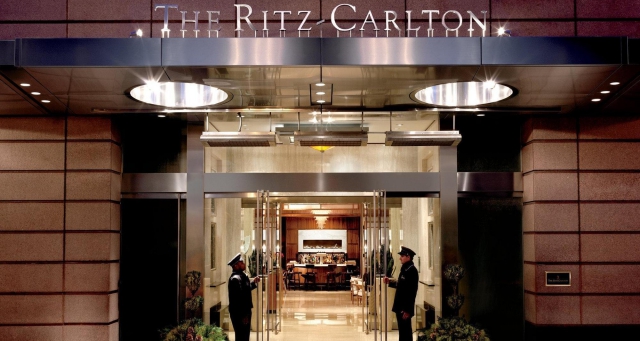 The Ritz-Carlton Hotel Company has signed a management agreement with NDG Asia Pacific (NZ) Limited to open the first Ritz-Carlton property in New Zealand in 2019.
The new hotel had been mooted for some time and the signing is a massive boost for Auckland's accommodation industry.
Located in downtown, adjacent to the distinctive Sky City, The Ritz-Carlton, Auckland will offer uninterrupted 360-degree views of Auckland's twin harbours.
The hotel will have 300 rooms and suites, as well as outdoor terrace spaces, a guest lounge, a street level café and two fine dining restaurants.