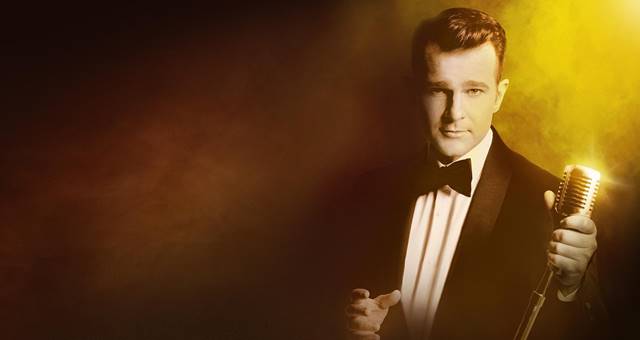 Dream Lover – The Bobby Darin Musical premieres at The Star tonight.
Tonight sees the first preview performance hit the stage, ahead of the official opening night on 6 October.
The storyline follows the life of Bobby Darin and his movie star wife Sandra Dee.
David Campbell stars as the Grammy award-winning singer and Oscar nominated actor, Bobby Darin, opposite Caroline O'Connor in the dual roles of Darin's mother Polly and Sandra Dee's mother Mary, Hannah Fredericksen as Sandra Dee, Bert LaBonte as Charlie, Martin Crewes as Darin's longtime manager Steve Blauner, and Marney McQueen as Nina, Darin's sister.
The musical focuses on the big band era, the Rat Pack in Vegas and the Golden Age of Hollywood and includes hits from the 50s and 60s including Mack The Knife, Beyond the Sea, Splish Splash and the multi-million-seller Dream Lover.