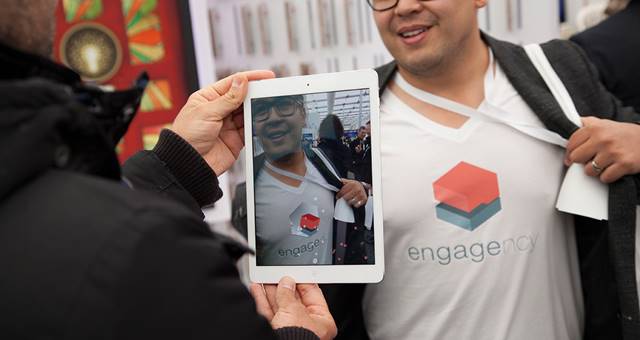 Spice caught up with Victor David from Designteam about their new Augmented Reality spot activations.
David said, "Augmented Reality is becoming mainstream entertainment with the rise of Pokémon Go. With large audiences understanding and appreciating Augmented Reality, it is expected that future events, conferences and exhibitions will have components of Augmented Reality as part of the experience on site or in the lead-up to the event.
"Experiential marketing agency Designteam plays into these developments by offering Augmented and Virtual Reality with an accessible solution for exhibitions. The Augmented Reality software they provide can be delivered as a white-label solution for campaigns and engagement with the brand's audience. For smaller budgets a subscription-based model is also possible, eliminated any start-up costs apart from the development of creative work. This makes Augmented Reality more accessible to include for an event," he said.
To see a video about how it works, click here.