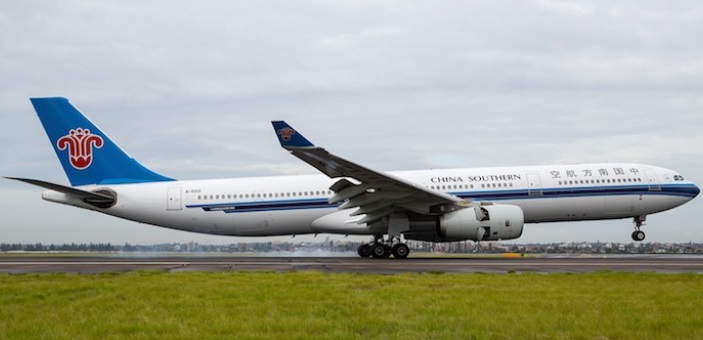 Adelaide Airport has confirmed that it will receive direct flights from mainland China.
As of 12 December, 2016, there will be thrice-weekly flights between Adelaide and Guangzhou.
The new route will operate during the summer peak period to 0ffer 1,300 seats each week on the carrier's A330-200 aircraft offering four classes – Economy, Economy-Plus, Business and First Class
Services from Guangzhou on CZ663 will depart at 10.00pm on Saturday, Monday and Wednesday and arrive in Adelaide at 9.30am the following day.
Services from Adelaide on CZ664 will depart at 11.00am on Sunday, Tuesday and Thursday, arriving in Guangzhou at 5.40pm on the same day.