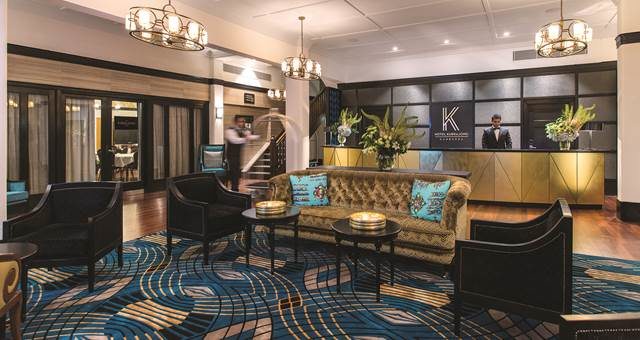 This Canberra hotel is embracing its political roots by renaming a suite after the recently re-elected PM.
The historic property – celebrating its 90th anniversary this month – was once the chosen residence of former PMs John Curtin and Ben Chifley.
A dedicated plaque in the colour of the Liberal party (blue) will mark the entry to the suite, Turnbull will be invited to formally open the suite, and the hotel will make the room available to him on demand should he wish for a change of scenery from The Lodge.
The hotel was originally built to house ministerial staff who had moved from Melbourne to set up Parliament in Canberra in 1926. As such, it has a long legacy of hosting politicians; PM Tony Abbott cut the ribbon to open the renovated hotel in 2015.