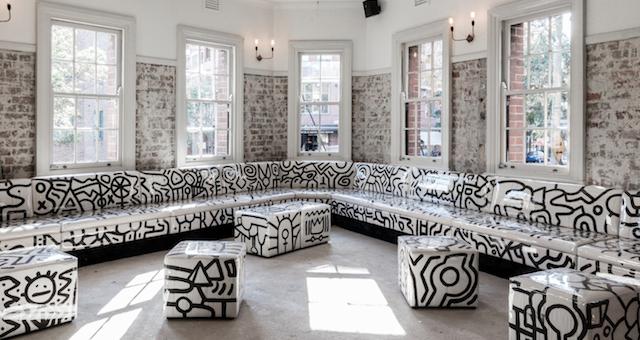 Maurice Terzini of Bondi's Icebergs Dining Room fame has made over a Surry Hills pub.
The Dolphin is the first public bar in Australia with a premium house pour range of spirits mixed with quality, bottled Australian mixers, fresh fruit, great ice and no post-mix, part of a collaboration with Capi and Diageo.
Lenny Opai, formerly of Icebergs Dining Room and Bar and Bayswater Brasserie, delivers the cocktail direction and James Hird (2015 Sommelier of the Year) has sourced producer-focused wine and beer.
Executive chef Monty Koludrovic has created a counter meal menu focused on quality, provenance-driven modern Italian-Australian food. Popular staples including steak and chicken, as well as Italian dishes such as spaghetti and pizza, are on the menu.
The Public Bar is the first part of the venue to re-open, with the Dining Room and Wine Room opening soon.
The Dolphin Hotel is located at 412 Crown St, Surry Hills NSW.
Photography by  Tom Ferguson.