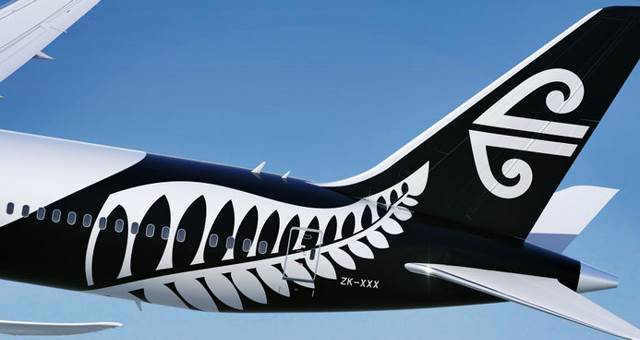 Air New Zealand is supporting regional destinations with a significant funding allocation for famil programs.
In addition to its significant support for the inbound business events market into New Zealand, the airline has now announced that it will support domestic flights for influencers and decision makers through a partnership with the regional bureaux.
Air New Zealand regional general manager for distribution and corporate Leanne Geraghty said, "With a comprehensive domestic network and increased domestic capacity, Air New Zealand makes a significant investment in market development in both New Zealand and in offshore markets, including the growth of the business events sector.
"We are committed to further growing incentive and convention travel, and to ensuring that all of New Zealand shares in the benefits this growth brings. One key benefit of incentive and conference travel is the ability to attract visitors to New Zealand over the shoulder season in an effort to smooth out seasonal fluctuations in demand."
New Zealand Convention Bureau chair Jessica Beyeler said,  "Convention bureaux around New Zealand are incredibly grateful for the support provided by Air New Zealand that recognises the importance and value of the conference and incentive market for the regions. The majority of bureaux investment goes into showcasing their regions through hosted famil programmes, so this new support will allow for increased targeted familiarisation activity".
Air New Zealand was the principal sponsor of last week's Conventions and Incentives New Zealand (CINZ) Meetings 2016, flying more than 100 Australians and over 40 buyers from long-haul markets to attend the event.