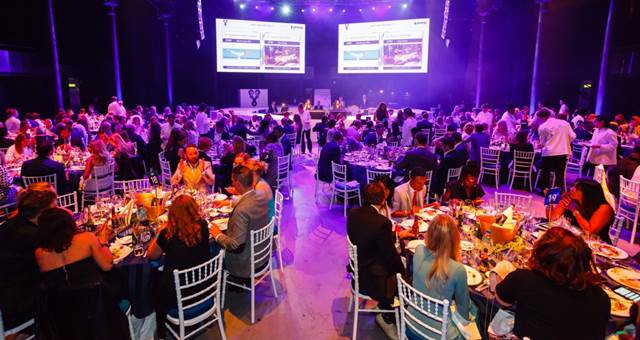 Event fundraising technology Givergy is now available in the Asia-Pacific region.
The global leader in interactive silent auction, pledging and mobile bidding technology, Givergy has had a global presence for the past six years and has now integrated Lumi's fundraising division into the business, providing the client base with brand new technology and ongoing local support.
At Givergy's first Australian event, the Australian Museum Foundation Gala Dinner 2016, over AUD$29,000 was raised for the 200 Treasures of the Australian Museum project using Givergy's bespoke tablet based solution rather than a mobile led platform by another local provider that the charity used in 2015.
Givergy has partnered with the Fundraising Institute of Australia NSW, showcasing the range of products at two upcoming networking events in July and September 2016 in Sydney.
Givergy is hosting a free webinar for those interested in learning about the new technology. Click here to register.