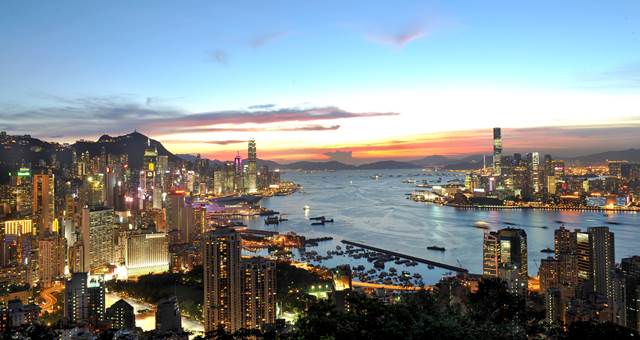 Honk if you love Honkers! This Asian island destination is offering some remarkable deals.
To further enhance the destination experience for MICE visitors, Meetings and Events Hong Kong (MEHK) has recently teamed up with its industry partners to launch the 2016/17 Hong Kong Rewards Program.
The new program in complimentary cocktail receptions at designated hotel venues at 40 hotels in Hong Kong, ranging from high-end luxurious to high-quality budget ones; offers at world-class attractions, such as Hong Kong Disneyland's exclusive group photo and CEO procession moment, Ocean Park Hong Kong's welcome drink and souvenir, up to HK$2,000 in shopping and dining discounts at about 400 airport restaurants and shops for each MICE delegate; and complimentary cultural performances, such as traditional lion and dragon dances, kung fu and face-changing performances.