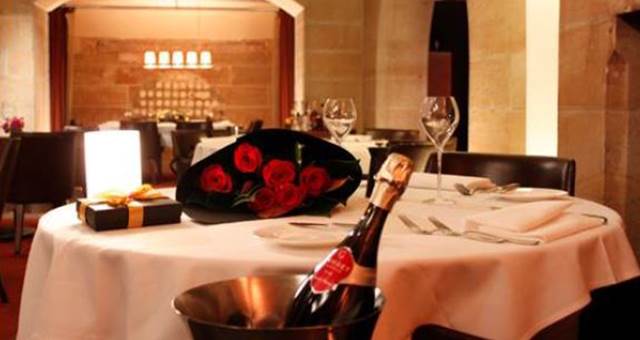 GPO Grand has launched a new service for online bookings called Restaurant Butler.
The new service lets you enhance and tailor a dining experience at Prime, Intermezzo or the cheese and wine room. For bookings made through the restaurant's website, it's possible to select personalised add-ons.
GPO Grand managing director Peter Petroulas said, "The hospitality environment continues to change with a growing distinction between casual dining and fine dining. The reality is that customers dining out for a special occasion want something special, are more discerning, and want a more personalised and tailored experience from restaurants. The days are quickly disappearing where the chef tells you what to eat and how to eat it.
"Restaurant Butler options for personal occasions include flowers with a personalised card, an amuse bouche and champagne on arrival, a personalised message on a dessert plate and a gift to take away at the end of the evening.
"The options for business occasions include your selection of fixed price lunch menu, an antipasto plate for the table, advising us of a price range per bottle of wine so our sommelier can recommend the best wine to suit your requirements and budget, and notifying us if your meeting is confidential so we can seat you at a more quiet part of the restaurant," he said.