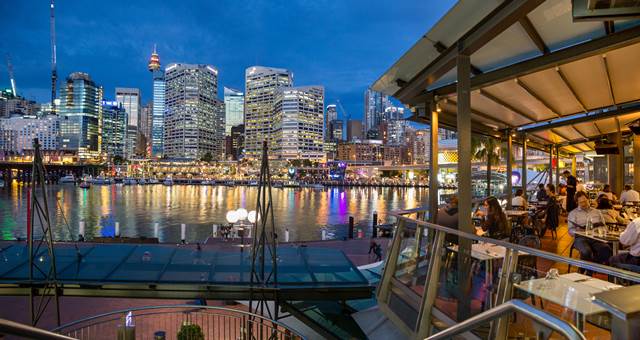 Contemporary Indian restaurant Zaaffran has relaunched with a new menu and dining room refresh.
Head chef Vikrant Kapoor and Freddie Zulfiqar have launched Zaaffran's new 'Koomcha' (Indian hawker food) menu which takes diners on a journey through the streets of India with a selection of reimagined barrow-boy classics, including a range of Kapoor's childhood favourites.
Koomcha dishes are perfect enjoyed as a starter, or customers can share a larger selection to get the full experience. Some of Zaaffran's must-try Koomcha dishes include Firangi Frankies – Bombay's version of the original taco with lamb, Chookunder Naan – beetroot naan with Calcutta chicken mince, and the all-time Bombay favourite Dahi Batata Poorie – mini wheat spheres, spiced potato, chickpea and moong beans served with a trio of toppings.