The Randwick Club has announced that it will add a 284-seat Asian restaurant to its third floor.
Club President Ken Murray said, "The new restaurant has been named Zhu Canton, and will offer diners a thoroughly 21st century take on Asian cuisine."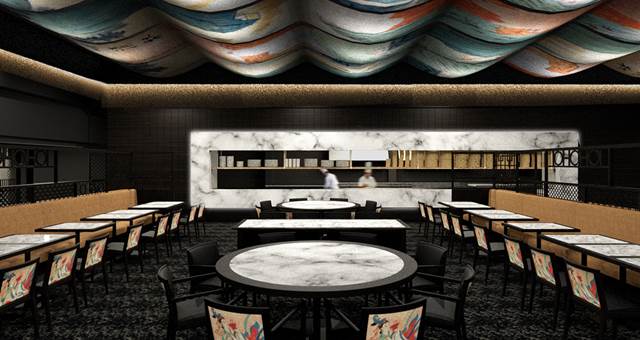 The two words making up the restaurant's name, share several meanings, including 'host', 'to join together' and 'to express good wishes'. Zhu was also a Ming Dynasty emperor.
Taking over the whole of the club's current third floor and auditorium, Zhu Canton will be styled in contemporary Asian fashion.
Murray said, "Committing to the new restaurant has been a major decision for the board, but we have to move with the times and diversify our dining options."
Work to convert the club's third floor will commence immediately and will be completed by July. The club's function facilities will move up to the fourth floor, where patrons can enjoy views over the city and Randwick Racecourse.