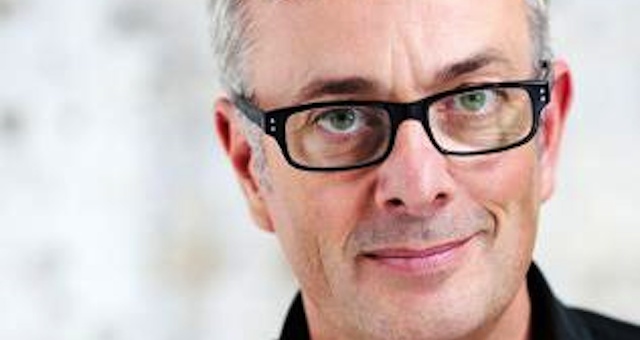 One of Australia's best loved event producers has passed away.
David, who was suffering from a brain tumour, passed away in his home this morning (Dec 14).
He was 55.
Irreverent, hilarious and honest, David Grant is as irreplaceable as he was irrepressible.
Mice.net has written this wonderful obituary with the details of his loved ones, his illustrious career, and the many, many awards he won for his work.
David's work is a reflection of his character; generous, bold and brilliant.
David Grant, we love you.
To his loved ones, we are so deeply sorry for your loss.
Details of his funeral will be posted as soon as they become available.