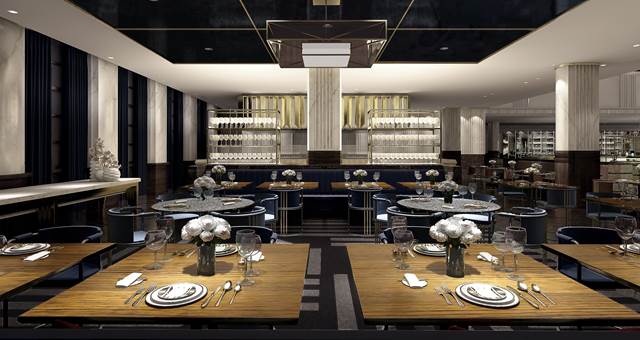 The new restaurant adjoining Primus Hotel Sydney has announced that it will be called The Wilmot.
Headed up by executive chef Ryan Hong, the menu will be refined, produce-driven contemporary cuisine with an Asian twist.
Hong has done stints at Rockpool Bar and Grill and Black by Ezard and training in Chinese, Japanese and Korean cooking, Korean-born Ryan Hong brings a finely crafted Asian influence to the new restaurant.
Ryan has spent the past three years at Parkroyal Darling Harbour, where as the head chef, he opened Abode Bistro and Bar around a year and a half ago. His status as an emerging talent was confirmed when he won the 2015 Hotel Management Award for Hotel Chef and was a finalist in the 2015 Chef of the Year awards.
With a mix of modern northern Asian cuisine and French techniques, Ryan brings a keen eye for world-class, international menus to the new restaurant at Primus Hotel Sydney. At this bespoke CBD restaurant, local produce will shine in contemporary Australian dishes with an Asian twist.
He said, "I enjoy having the freedom to mould the restaurant, the flavours and my team, and I love the accomplishment of taking the space from nothing to a successful, buzzing restaurant."