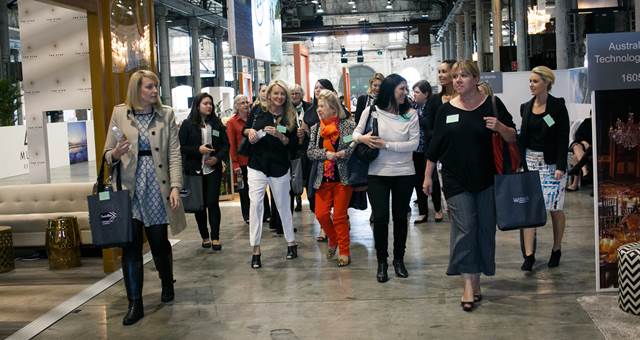 Luxperience has opened its buyer registrations early due to overwhelming interest.
The event, held from 18-21 September 2016 at Australian Technology Park, Sydney, is in its fifth year.
Luxperience is the only travel trade forum of its kind in the Southern Hemisphere that connects exclusive travel providers dealing in luxury and experiential travel with the elite bookers from the MICE sector.
Regardless of registration duration, all buyers receive pre-selected and diarised appointments for up to 55 appointments, daily networking events and information sessions, a ticket to the gala awards dinner, the opportunity to submit a nomination for a Luxperience award, inclusion in the Thought Leaders Program and 365 days exclusive access to the LuxConnect private online community. Click here to register.
The hosted buyer program (including flights and accommodation) is available to buyers outside the greater Sydney area. Hosted buyers must attend the full 3.5 day program to be eligible for hosting.
Images courtesy of Oneill Photographics.