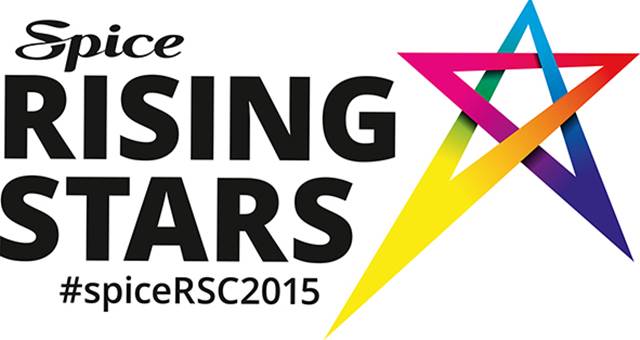 Book now to secure your place for Friday August 21.
If you, your staff or students used to attend ISES young professionals events, this conference is for you.
In lieu of the annual ISES student conference, Spice, in partnership with APM College of Business and Communication, is presenting the annual emerging professionals educational for the Sydney events industry.
The one day program will include talks from leading industry figures on their areas of expertise, as well as food from European Catering.
The conference will take place on August 21, 2015 from 9.30am – 3.45pm at APM College of Business and Communication, Level 3, 1 – 5 Hickson Rd. Sydney NSW.
Tickets are $45. Click here to register.