A new event space has become available at the Radisson Blu in Sydney.
The newly named Lady Fairfax Room seats 70 people banquet, 60 people cabaret and can fit 120 standing for cocktail.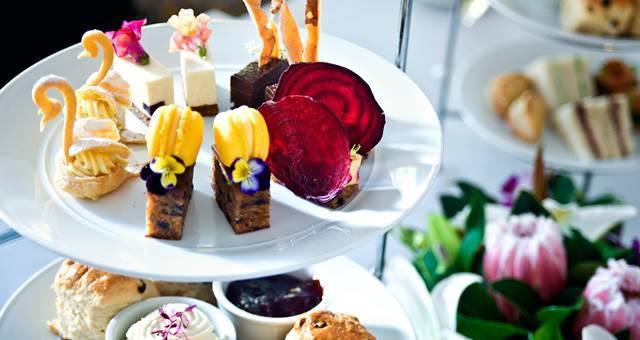 The room can also be split for smaller groups for high teas specially created by executive chef Oswin Ribeiro.
The room is named in honour of the fact that the building is the former printery for Fairfax newspapers and is available from noon – until late, 7 days a week.
The Lady Fairfax Room is located at Radisson Blu Plaza Hotel at 27 O'Connell St, Sydney NSW.