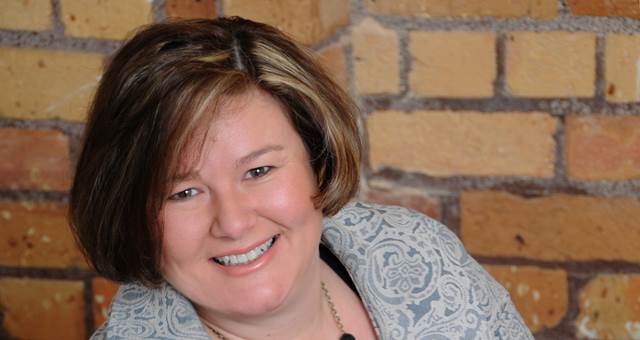 Jenny Aitken will take up a new role in the Tourism Australia New Zealand office on July 1, 2015 as Country Manager New Zealand.
This exciting development will provide a greater focus on this high yield sector and provide the New Zealand business events industry with an experienced senior manager who will help to drive consideration for Australia and develop conversion pathways.
Jenny is an accomplished strategic business leader and successful senior marketer, with more than 30 years of experience in tourism encompassing both public and private sector organisations with leading international brands including Avis Budget Group and Club Med.
"Australia performs highly as a safe, beautiful inspirational destination for the business events market. I'm really looking forward to developing even stronger relationships with our key industry partners in New Zealand and helping to grow the business events market for Australian tourism," said Aitken.
New Zealand is the largest inbound market for Australian tourism in terms of total visitor arrivals and the third biggest market in terms of expenditure. NZ delivered more than 1.2 million visitors (as of end of September 2014) of which business event arrivals accounted for 17% during this period. In terms of expenditure, the NZ market contributed AUD$279 million in business events spend – 12% of the total AUD$2.4 billion generated.
Jenny will be pivotal to ensuring that awareness of Australia's ability to deliver innovative events with successful business outcomes remains top of mind for the New Zealand market.