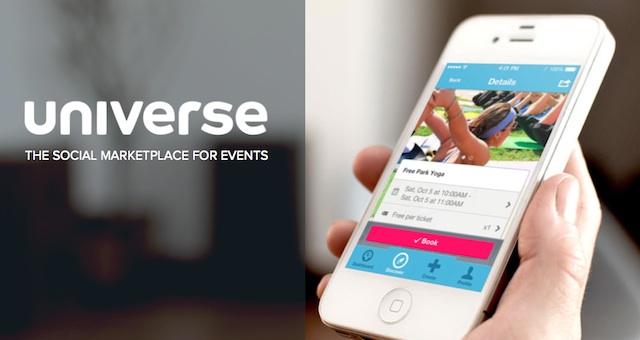 Universe ticketing software, a competitor to EventBrite, helps event organisers sell tickets, promote and manage events online.
A media statement from the company said "We work with over 28,000 events worldwide, and we're one of the fastest growing ticketing platforms. We've developed highly effective promotional features that help event organisers leverage social media to increase awareness about their events. Our technology also allows event organisers to sell tickets and process payments directly on their website, and on their Facebook page, with no redirect to an external site".
The Ticket Manager app allows organisers to scan and sell tickets from mobile devices. There is zero setup, no monthly or hidden fees, and low cost payment processing.