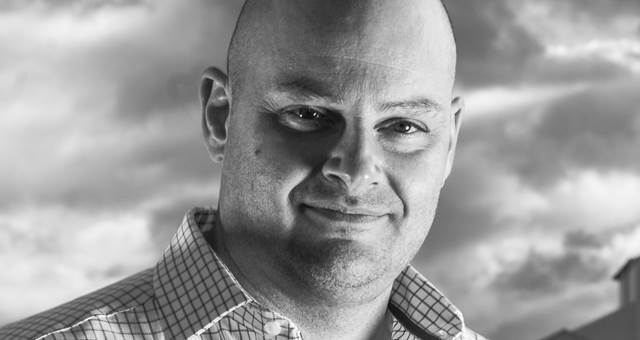 Spice caught up with Gus Hotchin from Entegy tech solutions about what you need to consider when developing your event app.
1. Make it look good: Make sure your event app is visually appealing and matches the theme of your conference. It's part of the conference brand, make it part of the family.
2. Get in early: Launch your conference app early, at least six months out. Continually evolve the content and design to inspire the attendees. Initially create snapshot sections that are visually appealing. As sections of the snapshot page become more important, move them to their own icon or section.
3. Make it destination-specific: Yes your conference app needs detailed, relevant information about your event but it needs to be more than that. Engage the attendee with the venue, precinct and the destination as well. They are all form part of the experience.
4. Go easy on the bells and whistles: Use actionable push notifications, geofencing and even ibeacons to engage your attendees but have a strategy on their usage – do not over use these features. Your event app shouldn't been obtrusive.
5. Profile your people: Include delegate profiles in your app. This will give attendees the opportunity to communicate with each during the event, allow exhibitors to capture attendee information and provide rich demographic information during additional features like live polling. Post-conference it can give you access to powerful delegate tracking information as well.