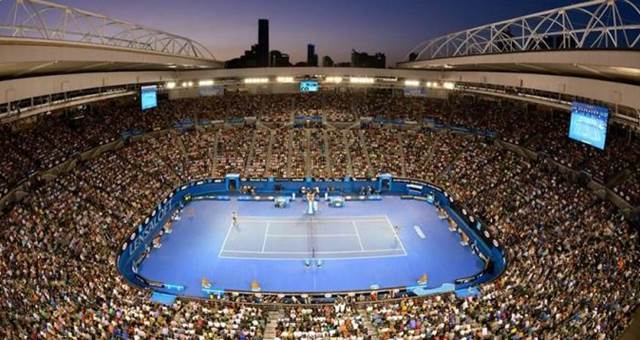 Spice industry partner, ISES, invites you to the following events.
Melbourne – Behind the Scenes of Tennis
Join ISES and Melbourne and Olympic Parks in a Behind the Scenes tour of Rod Laver Arena exposing the secret locations of where the tennis stars go to get changed, where they eat and the locations of where they enter the centre court to battle it out for the title of World's Number One.
Melbourne and Olympic Parks will tantalise your taste buds with canapés and drinks in the Players Café, followed by a behind the scenes tour performed by Tennis Australia. The evening will finish with dessert in the newly opened Margaret Court Arena overlooking the spectacular Melbourne Skyline.
Date: 11/02/15
Time: 6:00pm – 8:30pm
Location: Players Cafe (underneath Rod Laver Arena), Olympic Boulevard
Registration: To register, click here.
Sydney  – ISES Summer Sailing
Date: 18/02/15
Time: 5.30pm
Location: Sydney Harbour – details coming soon.