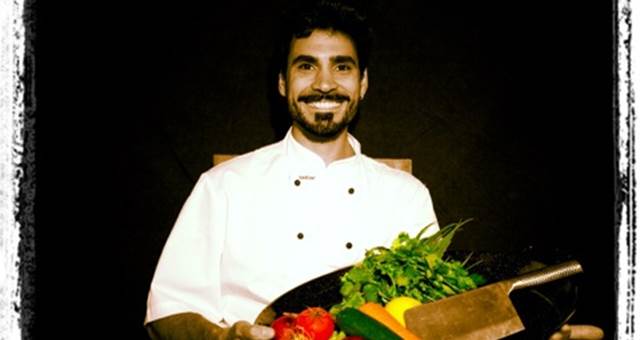 Spice catches up with Bruno Laborde from Food Adventura about the growing demand for Spanish style catering.
Who is your biggest market? Is it the Spanish community or is it more general than that?
Our market is mainly Australian but curiously we cater more for the French community than the Spanish community. We have also catered for few Indian families who appreciate paella. 
Have you noticed an increased interested in Spanish style catering? If so, what do you think is driving that?
Yes, the demand for Spanish food has definitely increased over the last past five years. It seems like people are looking at options beyond the classic finger food or spit roast party. Spanish food offers a lot more variety; a large selection of tapas, gluten-free, dairy-free and nut-free options and the possibility to cater for everyone with only one impressive dish. Paella parties tend to suit absolutely everyone. At Food Adventura we always offer two to three types of paellas per party; meat lovers, seafood and vegan paella so we are sure to make everyone happy. And the big plus is that our clients love our affordable price list.
What catering options do you offer?
We specialise in tapas, paellas, Mediterranean buffet and custom made desserts. We cater from 20 to 250 guests.
Are more corporates booking this style of catering? Why do you think that is?
We do have a lot of success with corporates for our paella party because of the authenticity of presentation (the Chefs cook in front of everyone and serve the guests). Our second corporate best seller is our Mediterranean buffet with a large selection of menu options, special tolerances, mix of ingredients and originality. Our buffet include three styles, cold buffet, hot buffet and custom made dessert buffet.
What additional services do you offer?
We offer mobile bar, sangria bar, Flamenco dancer, solo guitarist and equipment hire.