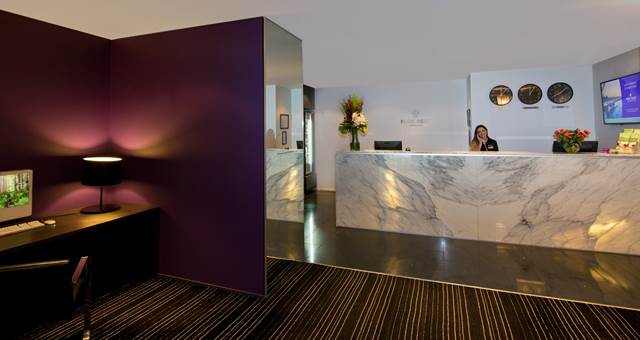 StayWell Hospitality Group has announced the introduction of free in-room WiFi across Park Regis and Leisure Inn properties from January 2015.
In a recent move to heighten guests experiences across the group, the in-room WiFi can be used on up to five devices and will be available in 11 properties across Australia. The initiative is a part of a $1 million technology upgrade that is being rolled out over the coming year.
StayWell Hospitality Group CEO and managing director Simon Wan said,"Our guests want free Wi-Fi that is easy to use across several devices, that is secure and comes with no fine print or hidden fees.
"Guests will have the ability to download up to 250MB of data across their devices, which equates to sending and receiving approximately 25,000 emails, spending 125 hours on the internet, or streaming live music for nine hours.
"With a growing need for  travellers to stay connected, we believe this free WiFi service will be welcomed by both business and leisure guests across Park Regis and Leisure Inn," said Wan.
The full implementation of this free service is expected to be completed by January 26, 2015 across all of StayWell's Australian hotels.