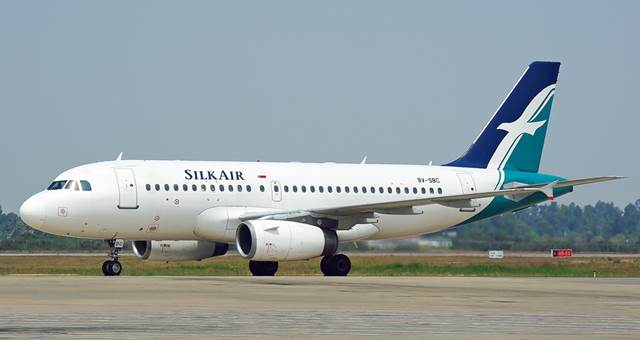 Singapore Airlines' regional carrier SilkAir has announced that it will fly into Cairns as of May 2015.
The 737-800 flight will operate with fares including meals, baggage allowance of 40kg for business class and 30kg for economy class, and through check-in for connecting customers to or from another SilkAir or Singapore Airlines destination via Singapore.
Cairns will be SilkAir's second Australian destination, following on from the March 2012 Darwin launch.
The new route will operate three times weekly with Saturday services non-stop from Singapore to Cairns, and then return to Singapore via Darwin. Flights on Mondays and Thursdays will fly to Cairns via Darwin, and then return to Singapore non-stop.
SilkAir CEO Leslie Thng said, "This is an exciting development for SilkAir. With the introduction of the 737 fleet, we're expanding our regional footprint, allowing us to further improve connectivity between Australia and our key markets in India, China and South-East Asia, in combination with Singapore Airlines' global network.
"As the gateway to the Great Barrier Reef, Cairns will no doubt prove a popular destination but it also provides us with a strategic opportunity to build on Singapore Airlines' sizeable presence in Australia to deliver more choice and great full-service value," said Thng.