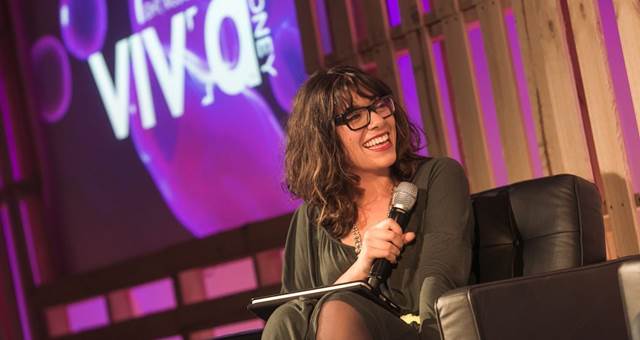 Jess Scully is back at work on Vivid Ideas 2015 and wants to hear your ideas.
Scully said, "I'd love to invite the creative, engaged, event-pro Spice audience to get on board and present some seriously awesome events for our attentive, active audience next year!"
There's one week left for companies, organisations and individuals to submit their event ideas, by filling in a form here.
Vivid Ideas is Asia Pacific's annual celebration of innovation, creativity and community, building audiences and markets for the creative industries, and offering professional development opportunities across the sector.