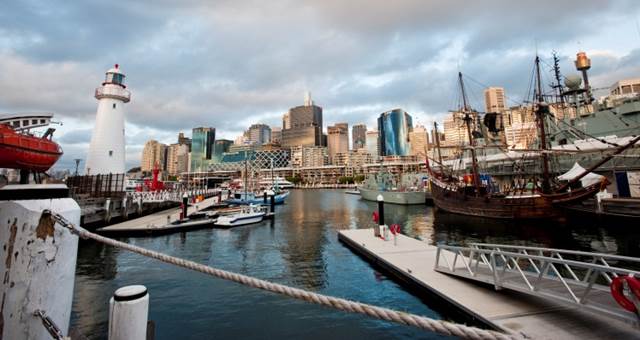 Laissez-faire Catering have been awarded the contract as exclusive caterers for the Australian National Maritime Museum.
Laissez-faire has been providing catering for functions, the Lighthouse Gallery and Yots Café for the past two and a half years on a non-exclusive basis. The new contact secures the partnership for the next six years.
Laissez-faire Catering general manager Sara Flaksbard said, "We're very proud to continue our relationship on site at the Australian National Maritime Museum and see securing this contract as evidence of our ability to succeed in the delivery of exceptional cuisine. Our objective is and always has been to focus on serving fresh, seasonal, locally sourced and consistently outstanding food," says Ms Flaksbard.
Director of the Australian National Maritime Museum Kevin Sumption said, "After the rigorous tender process we had to be absolutely sure we chose the very best for the museum. Laissez-faire is synonymous with quality. Their reputation and values aligned perfectly with what we are looking to achieve as we move into a very exciting period for the museum.
"Whether managing Yots Café, working with our in-house team of event professionals to deliver outstanding events for our clients or supporting the museum in the presentation of the high quality VIP functions we are so proud of, we are very confident that Laissez-faire will continue to deliver an outstanding experience," said Sumption.