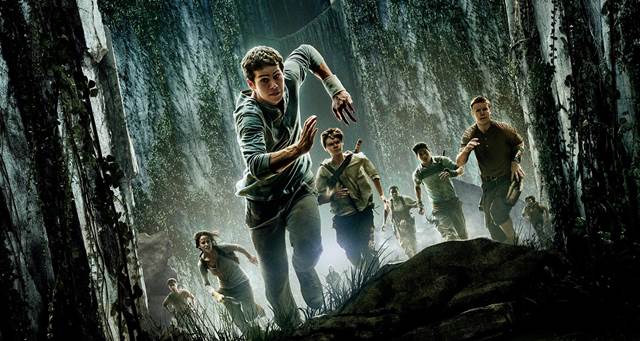 Luna Park Sydney has partnered with 20th Century Fox to build a new attraction based on the highly anticipated action blockbuster The Maze Runner.
The labyrinth from the film will come to life in The Maze Runner Adventure – Live!
Launching on September 18, the maze will operate throughout the spring school holidays period up until Halloween weekend.
Currently under construction, The Maze Runner Adventure – Live! is a collaboration with Twentieth Century Fox and The Sudden Impact! Entertainment Company. The maze will take Luna Park Sydney's guests on a walk-through, hands-on adventure involving special effects and immersive performance. Core scenes from the film will be recreated with guests asked to conquer the maze and find their missing Maze Runner companions.
View the film trailer here.