By James Wilkinson in Los Angeles
Luxury hotel The Peninsula Beverly Hills is targeting the Australian incentive market as more Aussies book rooms at the Los Angeles hotel.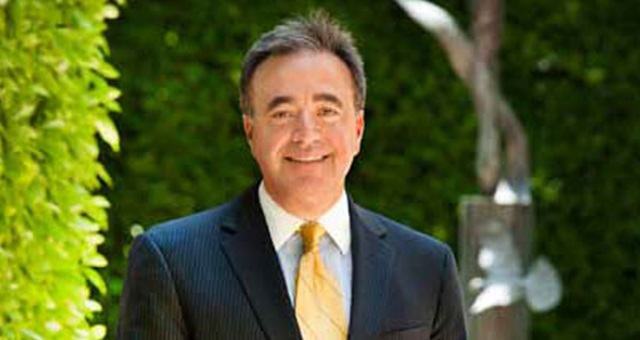 Speaking exclusively on video to Spice, The Peninsula Beverly Hills Managing Director, Offer Nissenbaum, said the Australian market has continue to pick-up, thanks to a number of key offers including early check-in and late check-out at no extra cost.
Nissenbaum said the MICE market ex-Australia was a key target for the property, particularly incentives and entertainment business.
To view the video, click on the YouTube image at the top of the page.
HM travelled to Los Angeles with Air New Zealand. In Business Class, Air New Zealand offers world-class food and wine that highlights the best New Zealand has to offer, while also not compromising on comfort with flatbed seats which feature super-comfortable seat-toppers, large pillows and duvets. You won't get bored, with hundreds of hours of entertainment available on demand. Visit www.airnz.com.au